Remote String Recordings
&
string arrangements
Remote string recording is the easy way of getting that organic, wooden sound of real strings without breaking the bank.
Depending on your needs I can provide arrangements from scratch, edit existing arrangements or ideas or record notated or MIDI-recorded arrangements.
Recordings are done with high quality equipment such as Coles 4038 microphones and sent to you via Dropbox, WeTransfer or whichever service you prefer. 
Scroll down for more information about my studio history and past projects. Or book some strings straight away!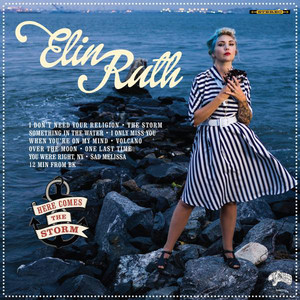 Before I started my own studio project, I spent years of working with cello recordings and string sessions. I have had the pleasure of being a part of many fine tracks and albums by both major label and indie artists. This is a select few.


Hello Saferide – The Fox, the Hunter and Hello Saferide
Håkan Hellström – För sent för Edelweiss
Kleerup/Robyn – With Every Heartbeat
Elin Ruth (Sigvardsson) – Here Comes the Storm
Elin Ruth (Sigvardsson) – Christmas is a drag
Jonathan Johansson – Ett språk för dom dömda
Weeping Willows – We're in different places
Maia Hirasawa – GBG vs STHLM
Maia Hirasawa – Dröm bort mig igen
Evelina Olsén & Stråkkapellet – Christmas Night
Wendy McNeill – A Dreamer's Guide to Hardcore Living


On the albums Here comes the storm and Christmas is a drag I wrote full arrangements for string quartet. I recommend giving Elin Ruth a listen.
Start the conversation about strings and how you want them recorded.